Products
We are the official Canadian distributor of SmoothSteppers
We ship World Wide!
SmoothStepper Mach3 & Mach4 Motion Control Interfaces
---
An All-New CNC Ice Carving Experience!
Designed for a fusion of
Xtreme Productivity with Xceptional Creativity
Sleek, Fast, and Powerful.

---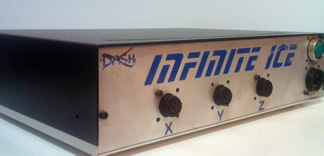 Designed to Last!
Built with rugged parts
Easy upgrade kits for

LSI Ice Bulldogs
Camtech routers
Check out all the reasons to make your next controller Infinite!
---
CNC Parts
We can repair or replace most Electrical and Mechanical parts on nearly any CNC machine!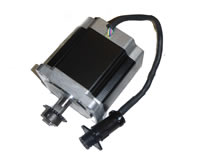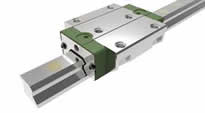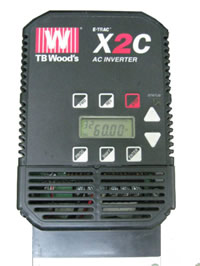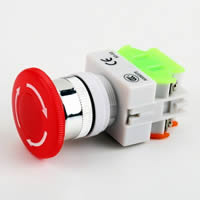 Specializing In: