DashX provides Xceptional service and products to the CNC Industry.
We push the limits to provide Xtreme products, designs, and service.
DashX is an Xpert in the CNC industry, with over 20 years of Xperience!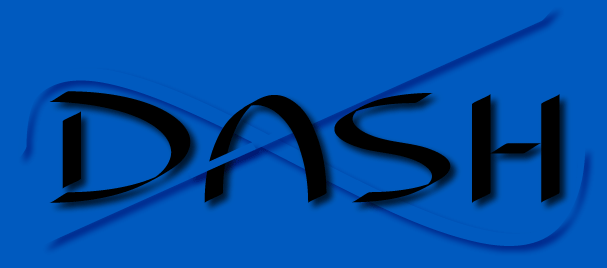 Servicing All makes and models of CNC Equipment, including:
Laserspec (LSI)
Ice Bulldogs
Camtech
Centroid
AXYZ
More
---
We are the official Canadian distributor of SmoothSteppers
We ship World Wide!
Save $10 when you bundle Mach3/4 with a Smoothstepper!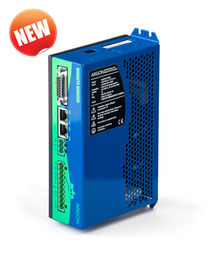 ---
Classes
DashX offers
Robotics and Science Classes
to Australian students!

Check out our Education website XtremeSTEM.com.au
---
An All-New CNC Ice Carving Experience!
Designed for a fusion of Xtreme Productivity with Xceptional Creativity
Sleek, Fast, and Powerful.
---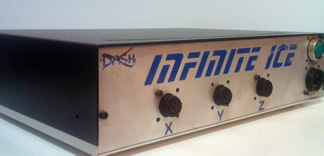 Designed to Last!
Built with rugged parts
Easy upgrade kits for

LSI Ice Bulldogs
Camtech routers
Check out all the reasons to make your next controller Infinite!
---
Want more speed and life out of your old CNC Ice Bulldog?

New upgrade kits that will double your machine's top speed
AND extend the life of your motors for only $595!